We are Sport Import, distributor for the cycling industry.
We are your reliable partner for mountain bikes, road bikes, gravel bikes, BMX bikes, urban cycling and e-bikes.

From our location in Edewecht, Lower Saxony, over 70 team members look after more than 35 brands. From here, we supply more than 3,500 specialist dealers throughout Europe – with our products, our know-how and our passion.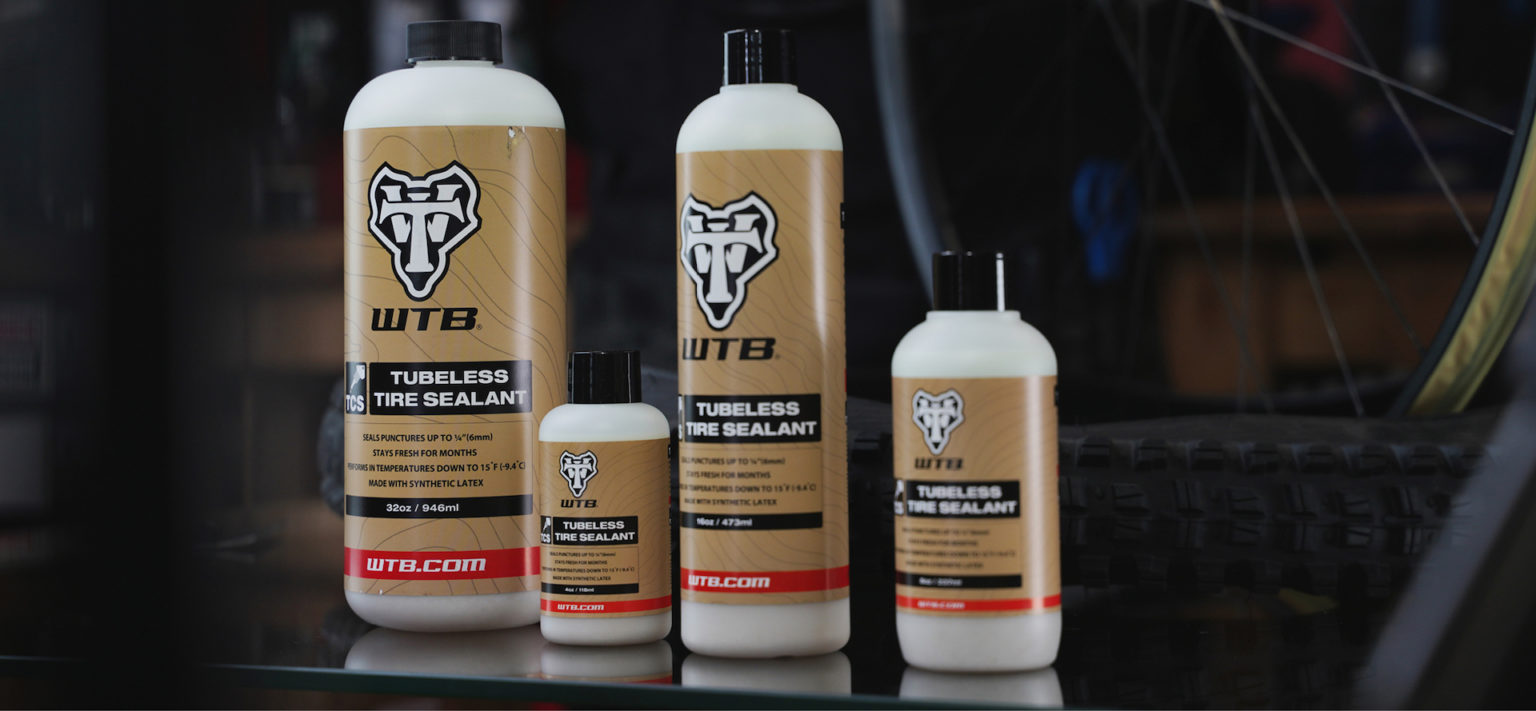 GARDA, ITALY –  TCS Tubeless Tire Sealant is a dependable, thoroughly-tested sealant formula that completes WTB's patented TCS system of tubeless tires, rims, wheels, valves,
read more »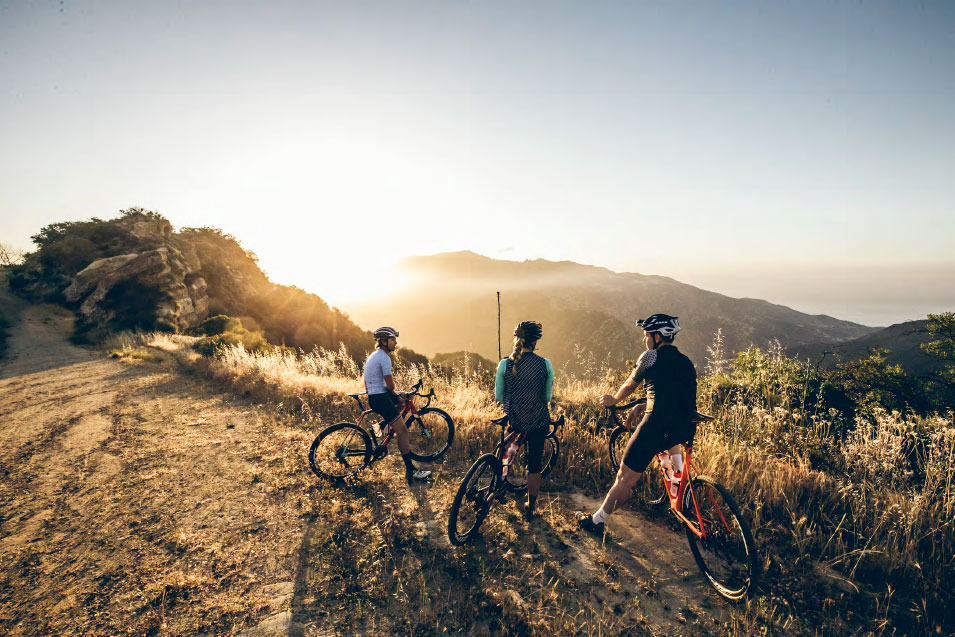 What is gravel anyway? A category? A style? A way of life?  The short answer is "yes"—gravel's whatever you want it to be. Go where you want
read more »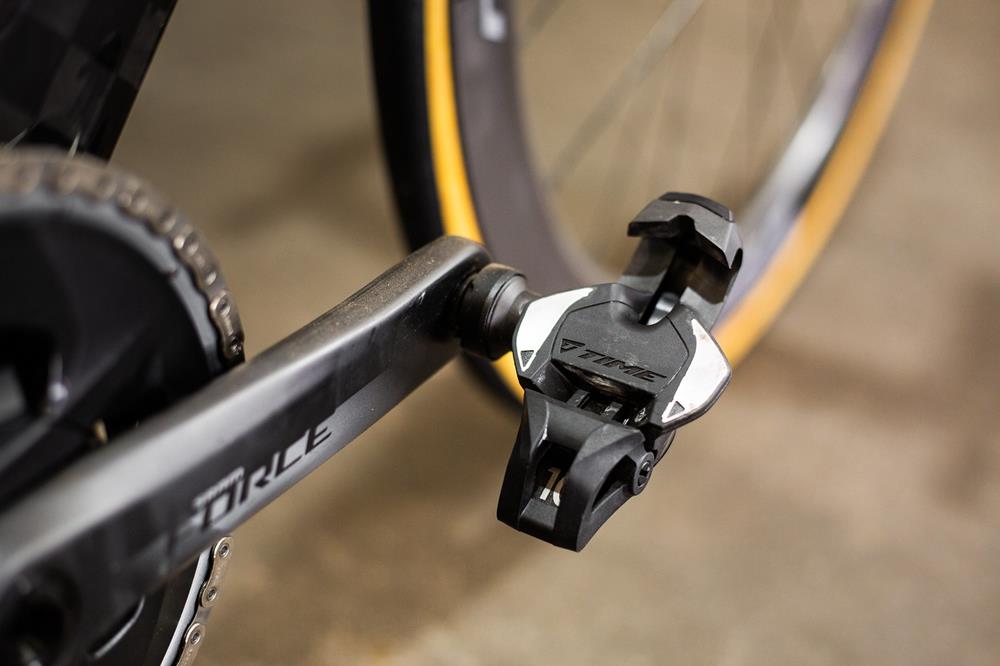 Sport Import is proud to take over the distribution of TIME Sport products. As a long-standing, trusted partner of the SRAM Group, TIME Sport completes
read more »