The origin of CEMA is based on the idea that ceramic bearings can make industrial processes more efficient. Today, the Taiwanese manufacture high-quality bearings for bicycles and are true specialists in the field. What can become highly complex on the technical side should, above all, be worry-free and perform as well as possible for the user. That this is the case is also proven by the fact that CEMA bearings and components are used by cycling teams in the UCI WorldTour.
Kristina Jordan, Category Manager at Sport Import, is delighted with the new brand in the portfolio: "With CEMA we offer our customers a real problem solver with a deep as well as broad range of products. Thus, CEMA also has suitable and high-quality solutions for more specialized frames – of course with excellent availability for our customers. For retailers, there are assortment cases for the workshop and helpful tools and overviews for easy identification of the right parts." A special filter option in the B2B webshop also makes it easy to identify the right products when placing orders.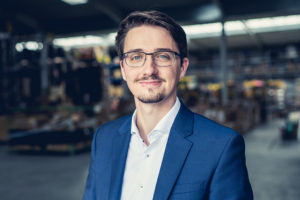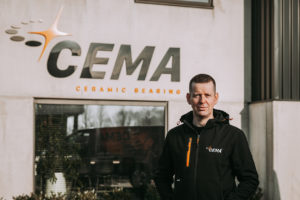 Commenting on the cooperation with Alexander Reinfeld's company, Ronny Theunissen from CEMA says: "We were looking for a reliable and experienced partner who could bring our full product range to the market. We are fortunate to have found this in Sport Import. This partnership will contribute to the further growth of CEMA Bearing in Europe."
Sport Import distributes CEMA products in Germany, Austria, Luxembourg, Slovenia, Croatia, Bulgaria and Romania. Retailers can purchase them through Sport Import's B2B webshop.