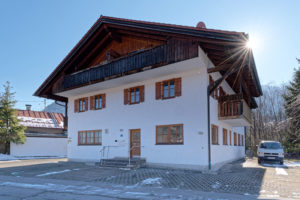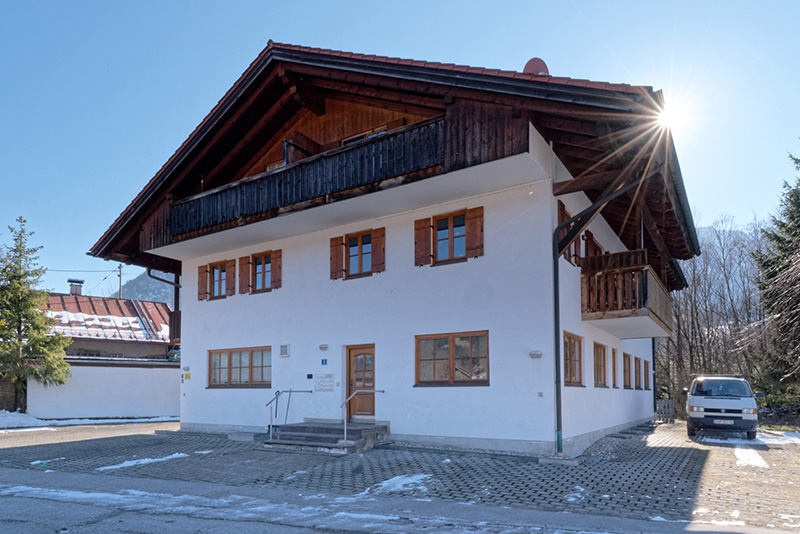 Oberammergau: Sport Import, based in Edewecht, Lower Saxony, is opening its own research and development center in Bavaria on 01.03.2022. The company announces this news shortly before its 40th anniversary. Alongside product development, on a total of 160 m2 testing and prototype construction are to be located there. The first products from the think tank will already be presented at Eurobike tradeshow.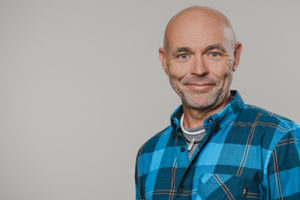 Swen Lauer, who has deep roots in the bike industry, is head of the center. He looks back on numerous professional stations in the development of products. A large number of patents also originate from Lauer's pen. Common to the company history of Sport Import are his origins in BMX and today's passion especially for MTB and Gravel. Michael Müllmann, founder and CEO of Sport Import explains the collaboration that led to the founding of the think tank: "Swen and myself have been in contact for many years and time and again we have discussed ideas together. At some point, we agreed that now is the time to bring these many ideas to life."
For Müllmann, the decision for the new location is nothing but consistent: "In Oberammergau, we are in the middle of an environment where we can test products from our development center under ideal conditions. No matter what kind of cycling the components are intended for. In addition to the landscape and the local bike park, however, the buzzing rider scene is also an important factor." Swen Lauer adds, "We want to think products out of the box, but always keep our ear close to the market. Direct feedback and the involvement of the local community are incredibly important to us." Exciting companies based in the region, some of which are cooperated with in development and production, round off the choice of location, Lauer adds.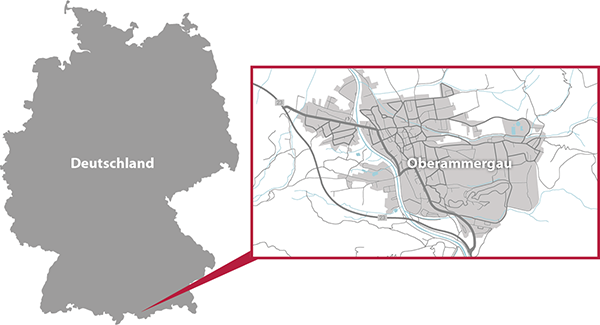 Sport Import is currently looking for additional research and development staff for the site. Interested applicants can contact Swen Lauer directly at hr@sportimport.de.