Since August 2021 Sport Import is the sole distributor for all SRAM brands in Romania. Since autumn, the country is now served by a Romanian sales representative in the field. For the distributor and brand specialist from Lower Saxony, it is a reinforcement with symbolic power.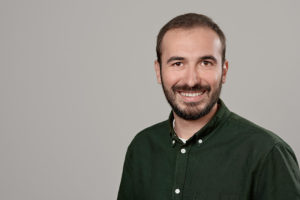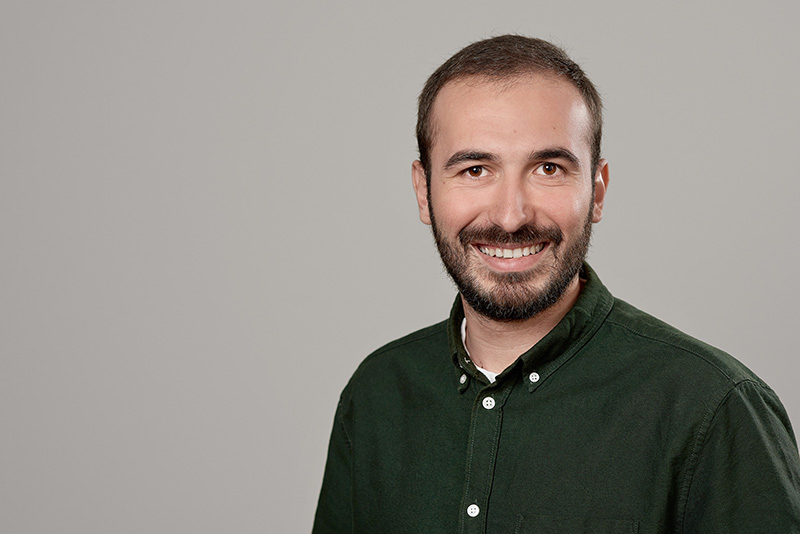 Edewecht: Sport Import strengthens itself for a further European country. With Stefan Draganescu, a dedicated sales representative for Romania has already been on board since fall 2021. He is supported by Sport Import's internal sales and service department. Already in the summer of 2021, Alexander Reinfeld's company reported to be the sole distributor of the SRAM Group for Romania with immediate effect. However, these are not the only brands that Draganescu can offer local specialist retailers in Romania: From its broad portfolio, Sport Import holds the distribution mandate for Romania for over 20 brands.
"We know the challenge of building up new markets. First of all, it's a lot about trust. It is important for the local retailer that we are there for him in all matters, and for the long term," says Michael Müllmann, founder and managing director of Sport Import. "Of course, it's fantastic to be able to operate with so many brands in a highly exciting and emerging market like Romania. We aim to be a partner to local retailers at all levels, whether it's sales, sales support, service or warranty work," adds Sales Manager Andreas Mehmcke. This also includes the company's own B2B webshop, which is already available in Romanian as well.
Stefan Draganescu has been working in the industry for many years and is already the fourth European reinforcement for Sport Import within a short time. The sales representatives team for Europe thus grows to a total of 9 members. This is another reason why it is a recruitment with symbolic power. It is important for the managers at Sport Import to emphasize that they offer equal attention and support to all markets. "We don't make the mistake of underestimating a country that may not get the full attention of other companies. Right from the start, Romania was for us a complete and equal part of our sales structure. We return the trust placed in us," Müllmann emphasizes.